Our Venue
The Varsity Theatre is a neighborhood theatre and East Side landmark located at 3165 Bailey Avenue. Reopened in February 2016, the theatre's unique new layout lends itself well to a variety of events. With seating capacity close to 600, the Varsity is well-positioned to become a premiere art and event space for the community and city.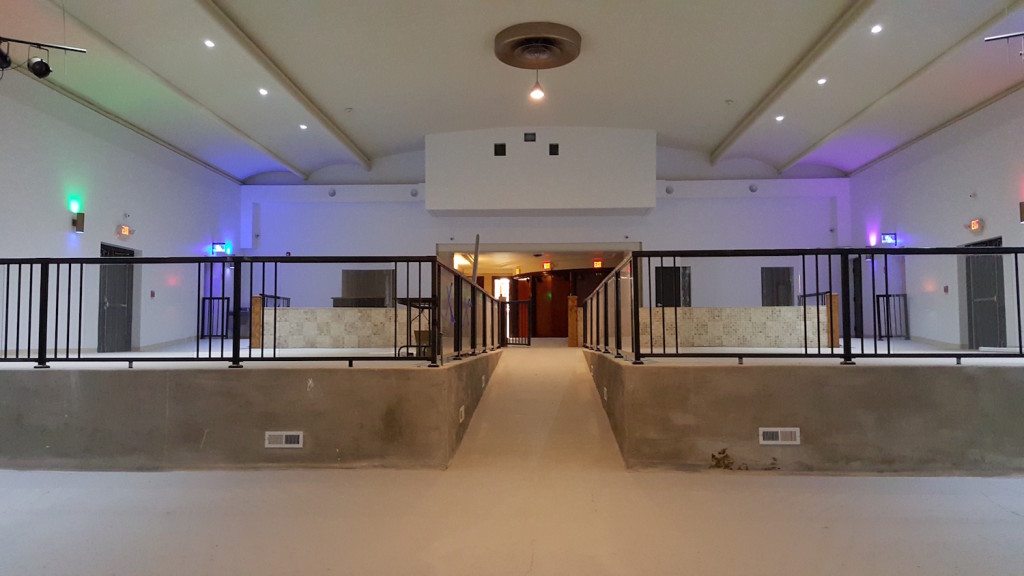 Varsity Theatre could be the lightning rod that electrifies Bailey Avenue…

- Buffalo Rising
Project Background
The Varsity Theatre has been reborn thanks to Ibrahim Cissé, the theatre's owner and President of the Bailey Avenue Business Association (BABA), and a $150,000 grant awarded to the University District Community Development
The rehabilitation project to bring the theatre back into operating condition spanned nearly five years of work. Purchased in 2010, Mr. Cissé has put more than $400,000 into the property.
Located in the Kensington-Bailey neighborhood, the Varsity Theatre is well positioned as a neighborhood anchor. Mr. Cissé, the UDCDA, and additional community, business, and government partners believe the theatre can be a linchpin in the revitalization of Bailey Avenue and the surrounding University and Masten District neighborhoods.



Thanks to a dedicated owner and a community rallying behind him, the building has become a symbol of grassroots revitalization, instilling hope and pride in the neighborhood, changing outside perceptions, and drawing visitors from around the city and region. The theatre has also served as a staging ground for a number of community projects; storing hundreds of trees for ReTree the District and construction materials for Bailey Fights Blight.
Additional plans for the theatre include exterior masonry work, returning full glass storefronts, and the recreation of signature marquee signage to further reinvest in this East Side landmark and stabilize the Bailey Avenue Commercial Corridor.
Theatre History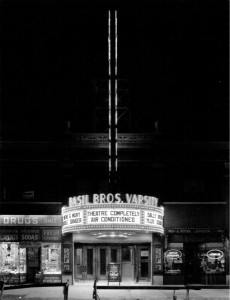 Opened in 1923 as the 1,000 seat Basil Brothers' Varsity Theatre, the theatre was known by many names over its lifetime as a movie house. During the 70's, there was a shift toward more avante-garde films when the theatre became Circle Arts and later Capri Art Theatre. The theatre would once again transform into the Uptown Theatre of Performing Arts before closing its doors.